Classic London Tour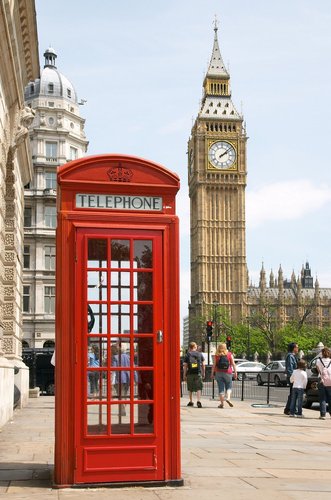 Hello!  Never been to London before?  Then this tour is for you.  See where David Cameron lives and works at 10, Downing Street.  See if the Lions are still roaring in Trafalgar Square and whether Admiral Horatio Nelson is still looking towards the sea at Portsmouth where his fleet were.
Let's go to the Houses of Parliament and see how hard the MP's are working!  Find out how much the 'Big Ben' bell weighs and how it got there.  Find out why Henry VIII got so angry after crossing by boat from the Houses of Parliament to Lambeth Palace.  See the bridges of London that criss cross the River Thames and much more!
There will be time on your tour to take photos of all your favourite sites, especially the undisputed best view in London.  Perhaps a pint at the oldest pub in London or traditional cockney grub would appeal to you, or a trip to foodie heaven – if Borough Market is more your style.